Home
Archives
Bible Records
Biographies
Birth Records
Cemeteries
Census Records
CCGS
HRIP
Church Records & Religion
Connect!
Death Records
Family Home Pages
Funeral Homes
Land Records & Deeds
Lookups & Researchers
Maps
Marriage Records
Military Resources
Neighboring Counties
Obituaries & Newspapers
Occupations & Industries
Research Facilities
Schools
Townships & Boroughs
Villages & Place Names
Wills & Estates
Centre County Schools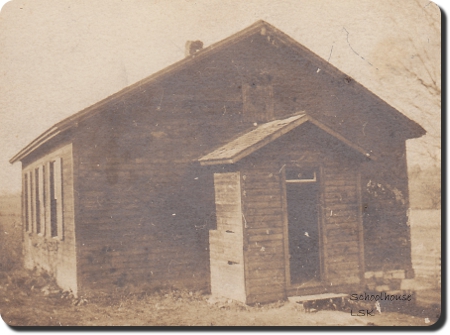 The First Schools is a writeup from an 1877 book dealing with the earliest schools to be found in the area now known as Centre County.


Boogersburg School, the Centre County Historical Society's preserved schoolhouse (1877-1952) located in Patton Township.


In the mid-1950s, the public schools in the county underwent a major consolidation of resources so that regions of the county could be served by area school systems. School districts currently serving Centre County:
Penn State was known as the Farmers High School, the most famous high school in the county. It was founded in 1855, and eventually became known as The Pennsylvania State University.