Lycoming County, Pennsylvania
USGenWeb
Project
(Family History and Genealogy)
This site is currently being updated. We are trying to fixed all of the broken links. Please bear with us.
PA Archives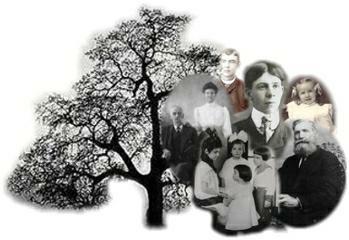 Lycoming County was formed from Northumberland County on April 13, 1795. At the time it was formed, the county was much larger than it is today. It took up most of the land that is now north central Pennsylvania. The following counties have been formed from land that was once part of Lycoming County: Armstrong, Bradford, Centre, Clearfield, Clinton, Indiana, Jefferson, McKean, Potter, Sullivan, Tioga, Venango, Warren, Forest, Elk, and Cameron. Lycoming County was originally named Jefferson County in honor of Thomas Jefferson. This name proved to be unsatisfactory. The name change went through several steps. First a change to Lycoming County was rejected, next the name Susquehanna County was struck down as was Muncy County, before the legislature revisited and settled on Lycoming County for Lycoming Creek the stream that was the center of the pre-Revolutionary border dispute.


---

Welcome to The USGenWeb Project! We are a group of volunteers working together to provide free genealogy websites for genealogical research in every county and every state of the United States. This Project is non-commercial and fully committed to free genealogy access for everyone.